nitkschool45296@gmail.com
Monday - Friday : 08:30-16:00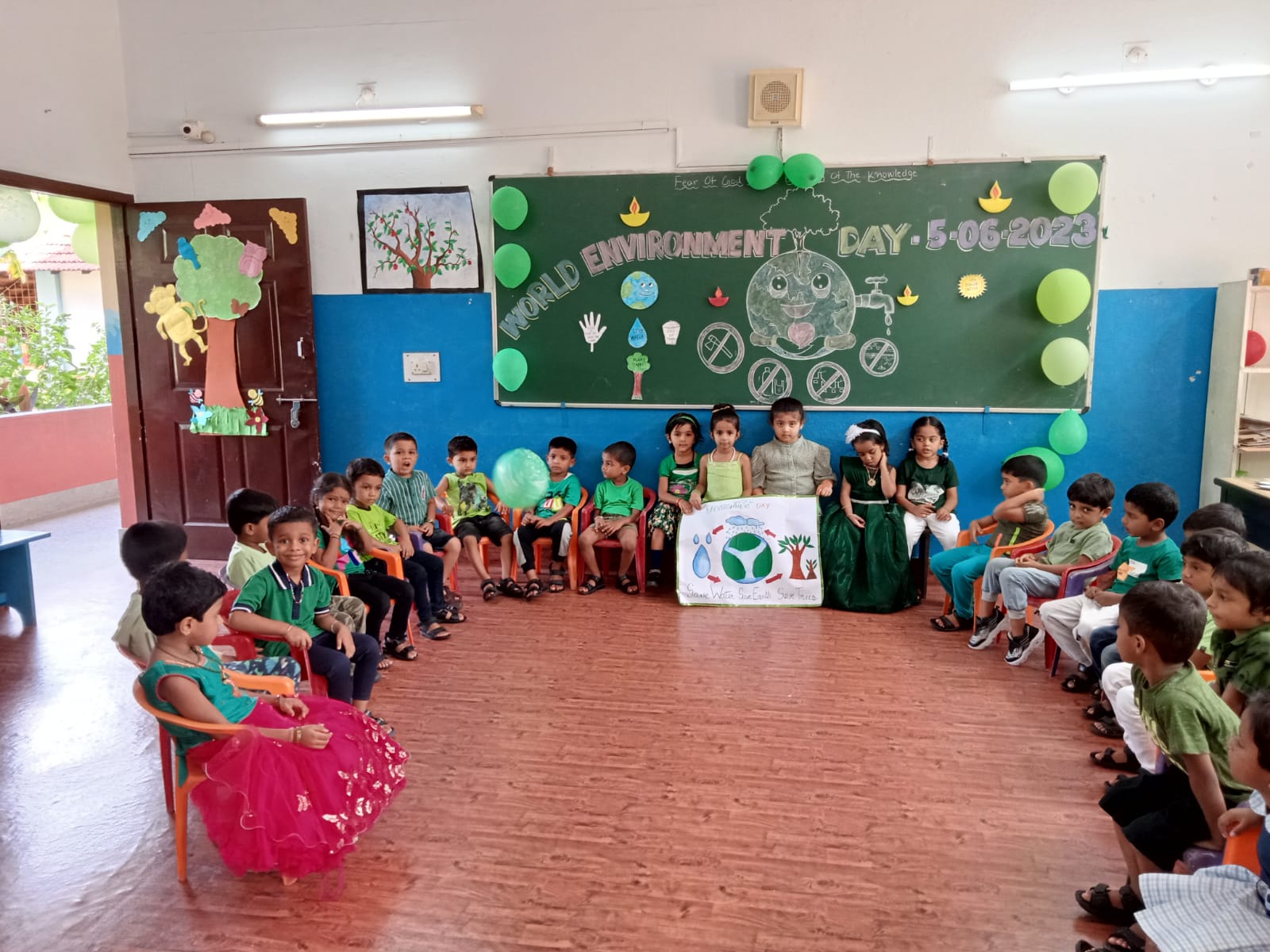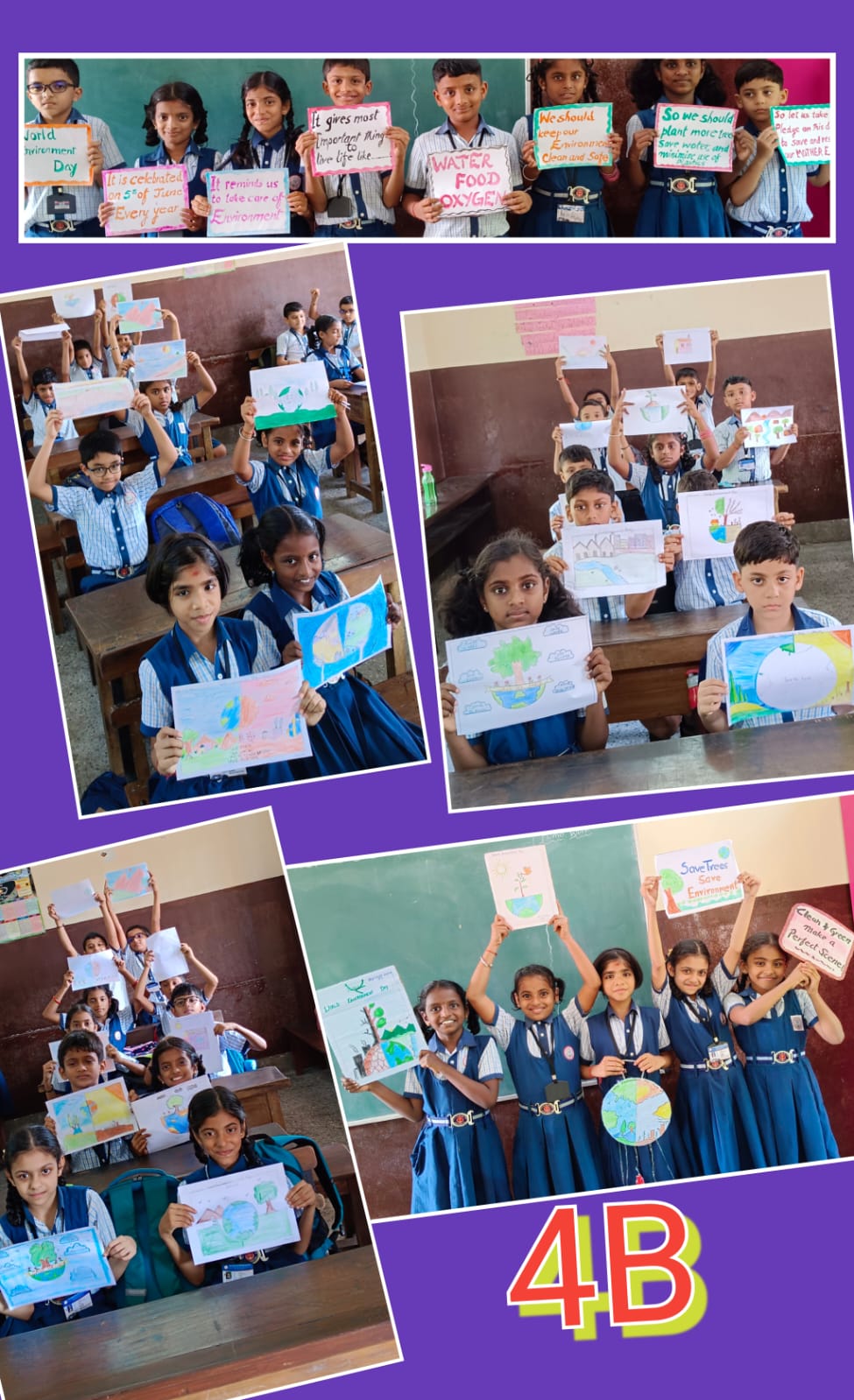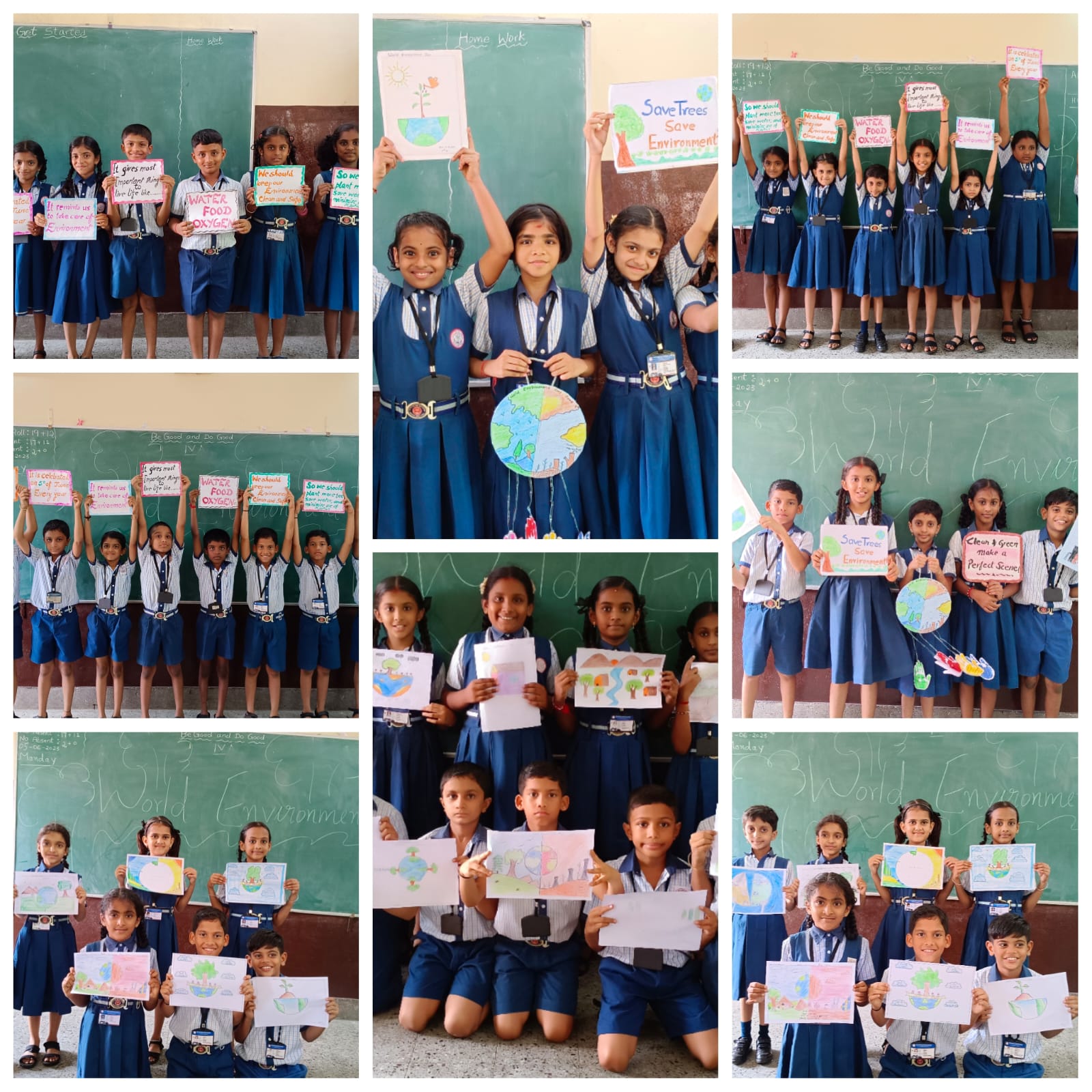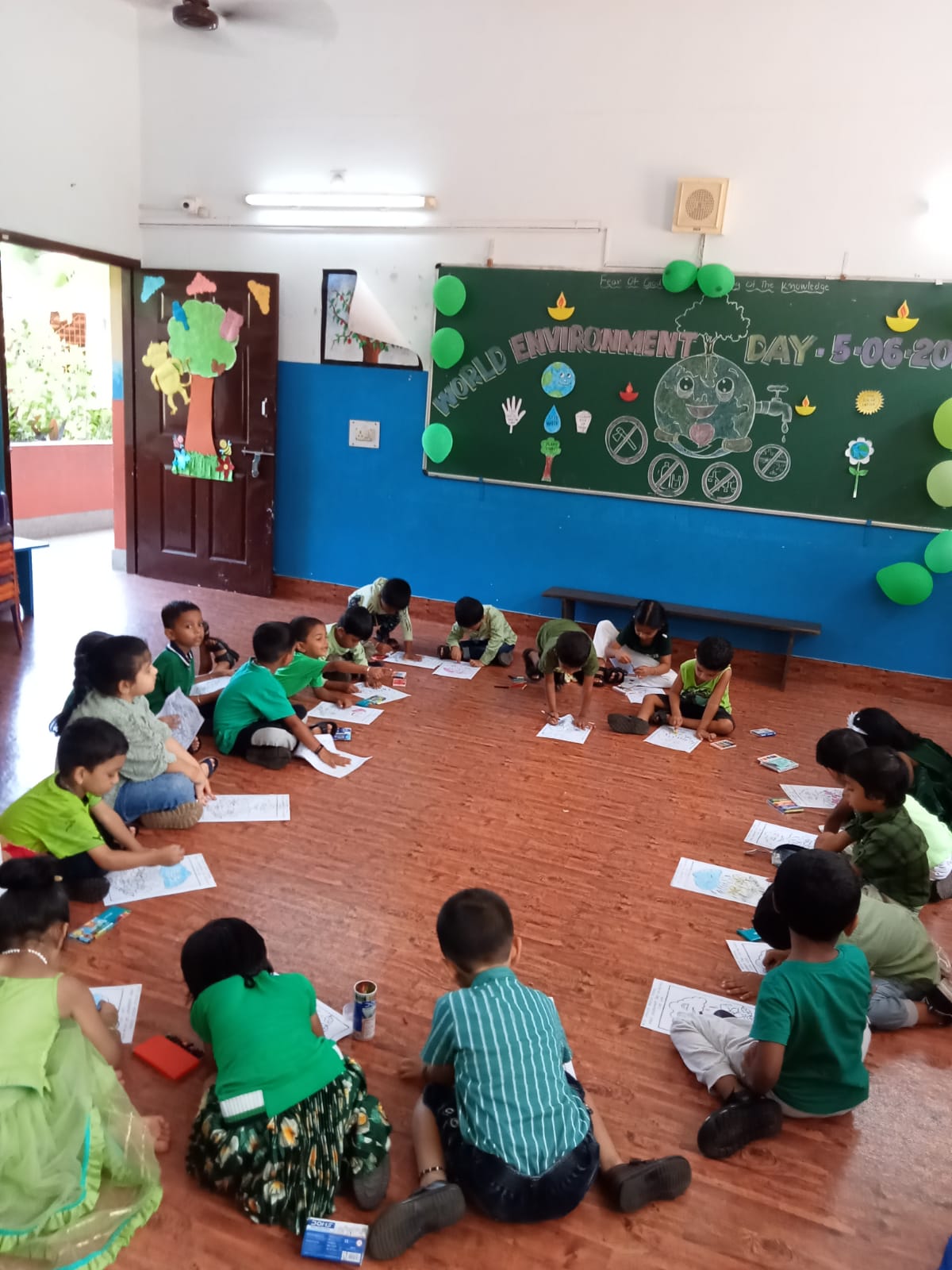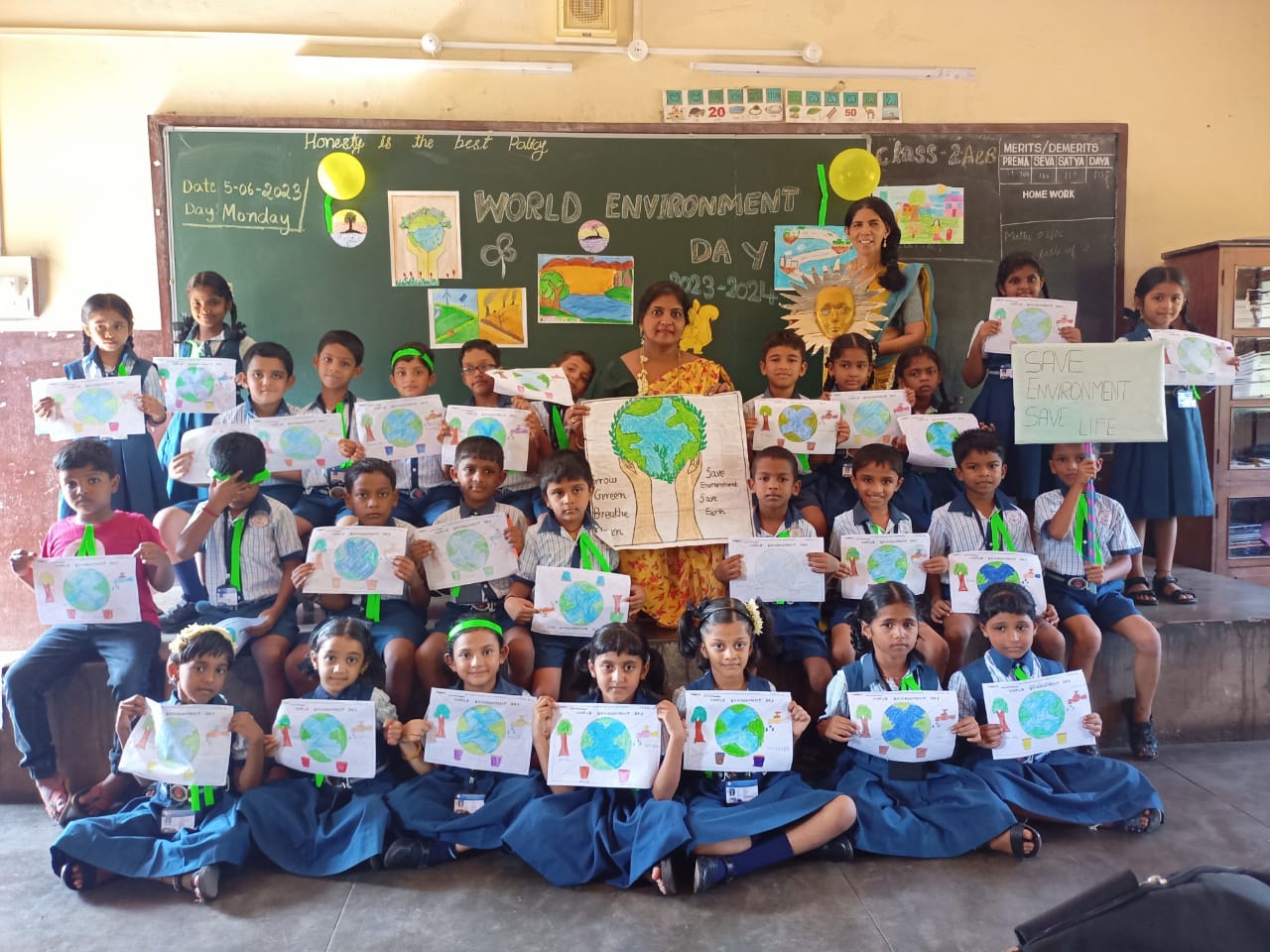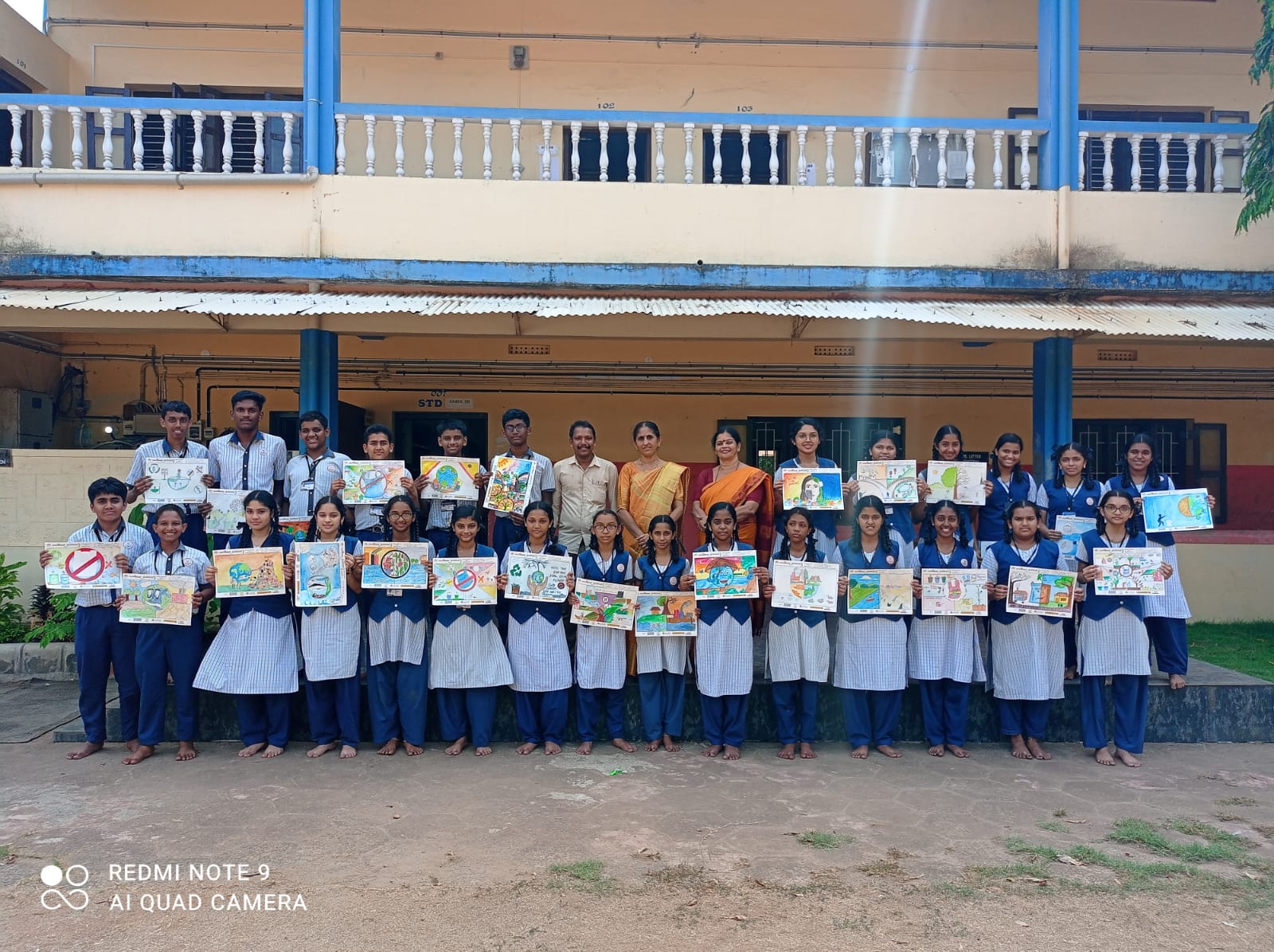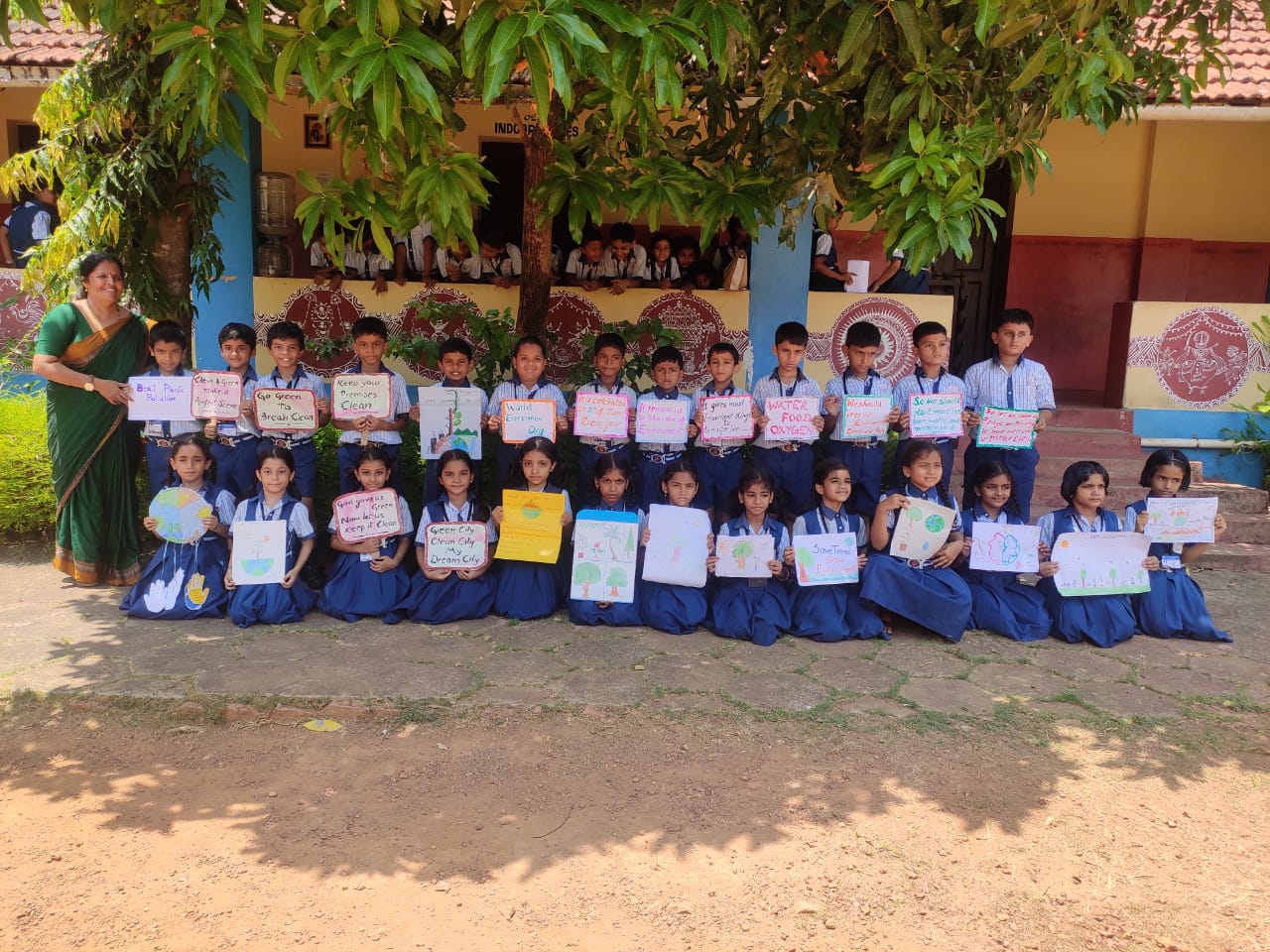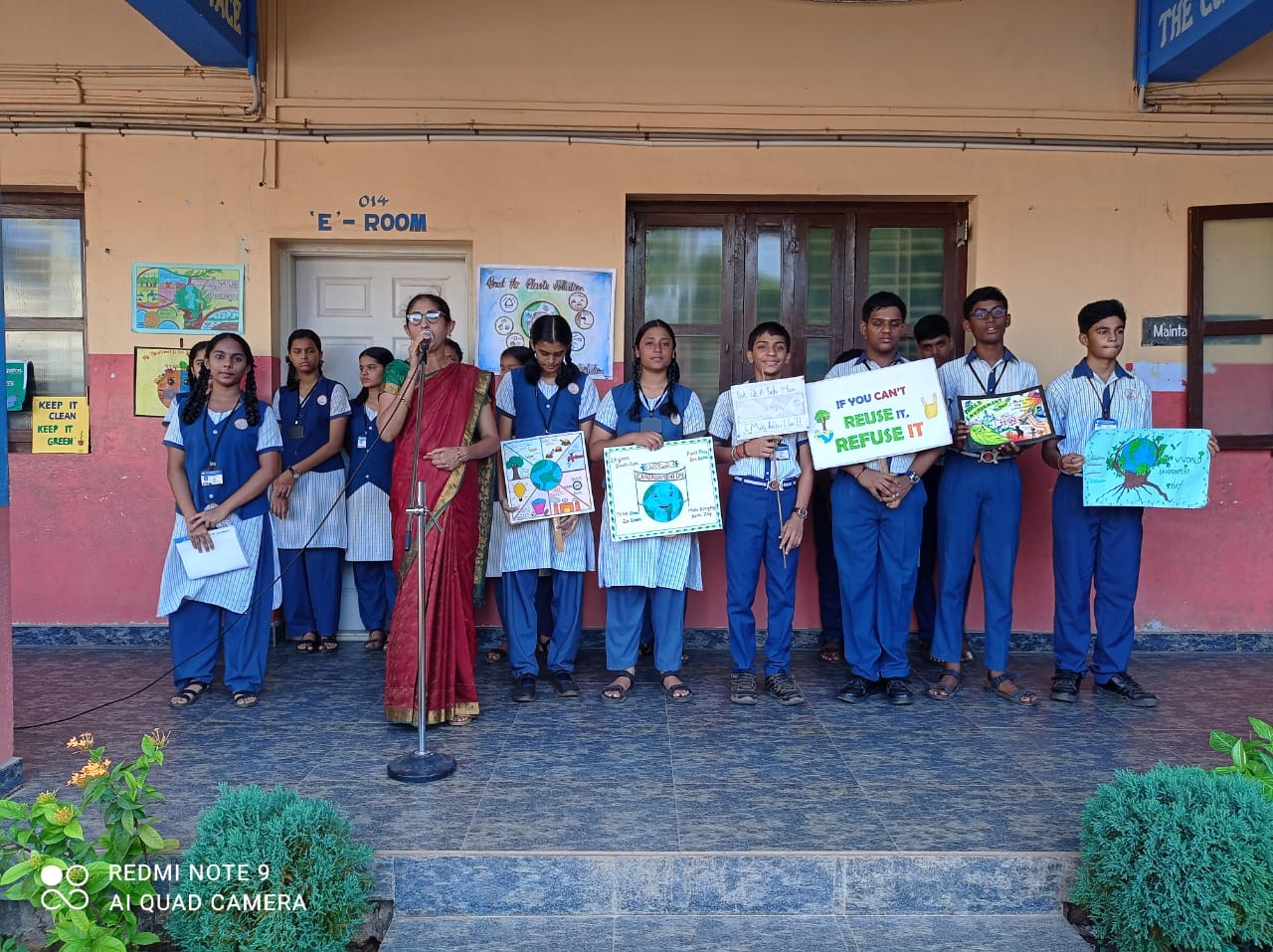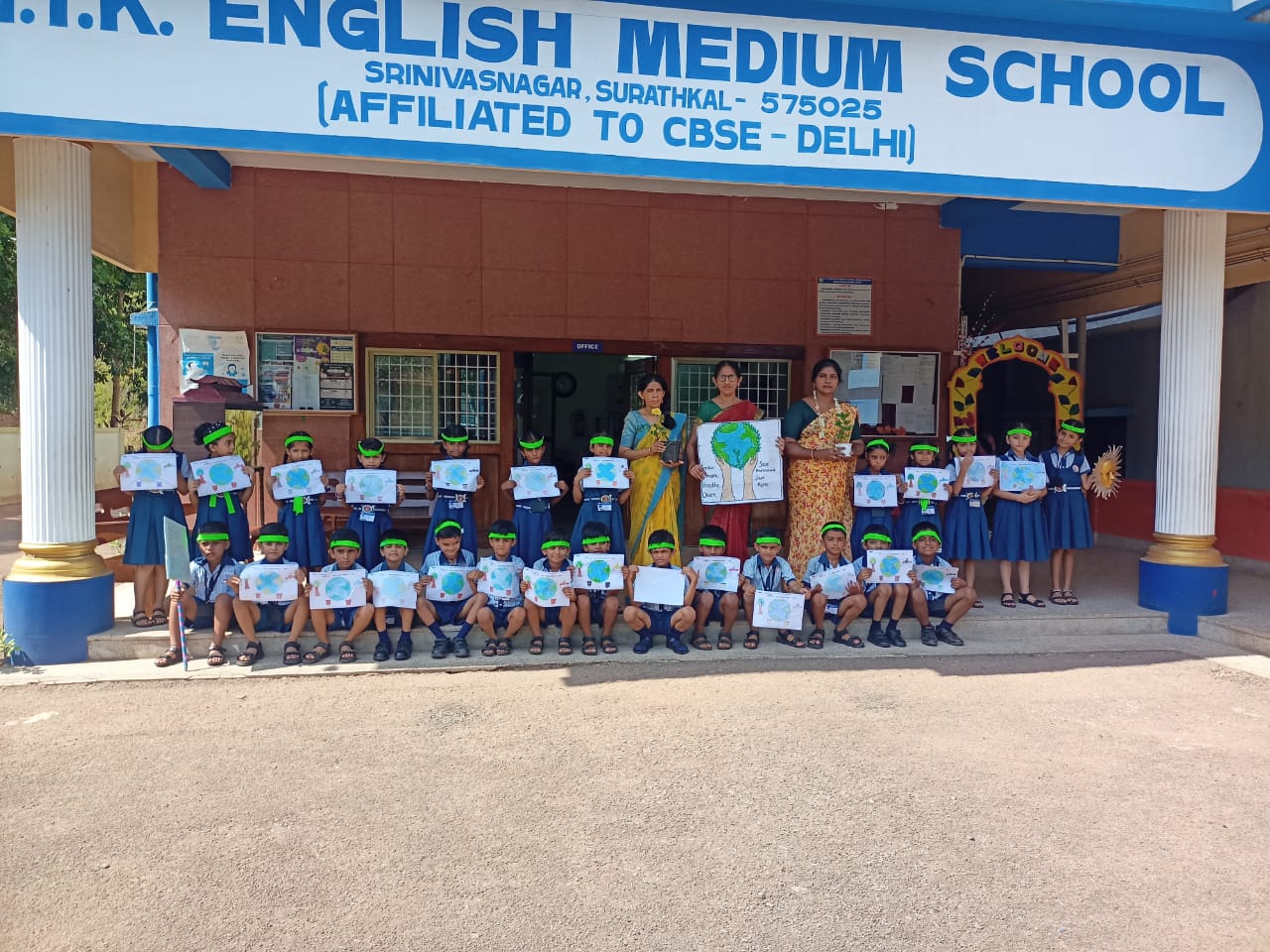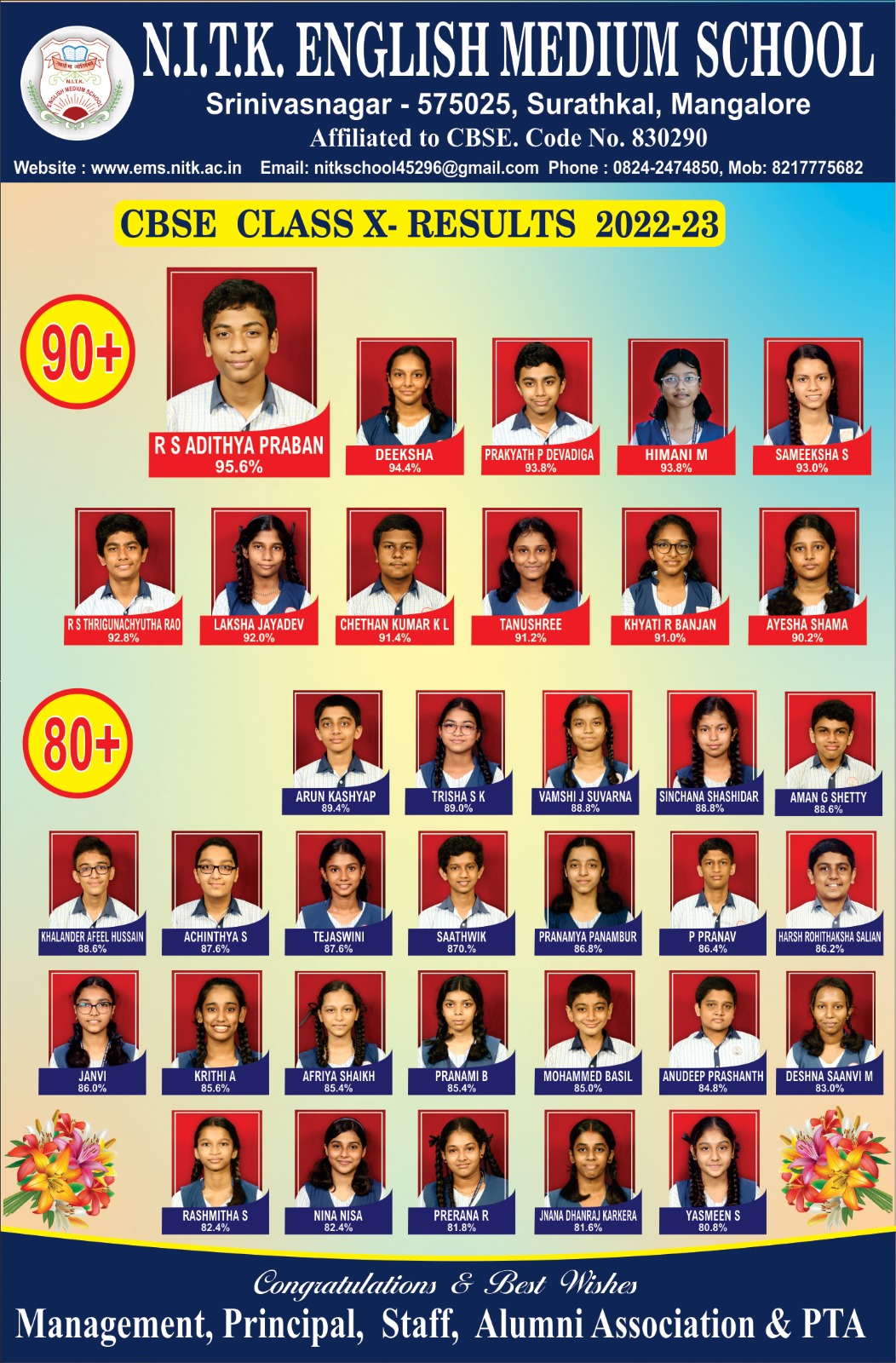 CBSE Training on NEP - 2020 held on 21-02-2023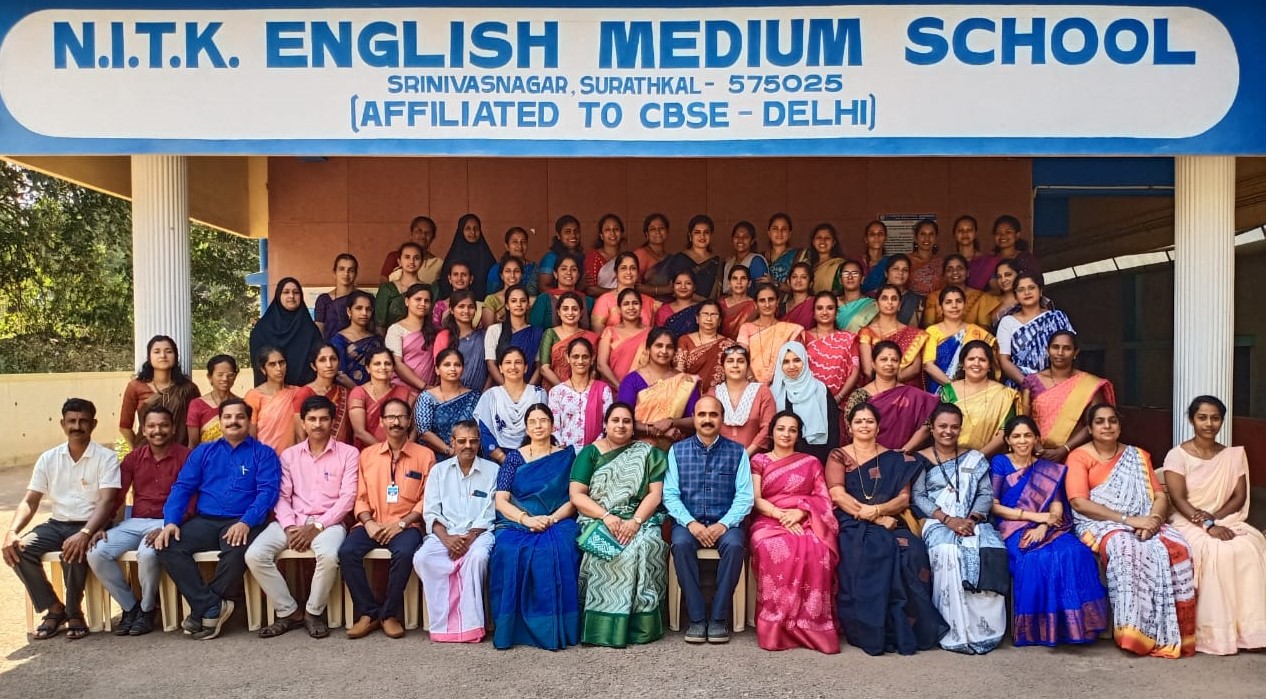 CBSE Training on NEP - 2020 held on 21-02-2023
Safety @ NITK School
Completely protected school against Covid – 19

100% vaccinated teachers and staff

Periodic sanitation of the classes and the whole premises

Contact school office for details.
Message from Principal

NITK English Medium School works by providing appropriate approaches of academic activities to provide stress free, child centric and holistic education to all children without compromising on quality as per the guidelines specified by the CBSE, Delhi.
We offer a Board Curriculum providing a range of opportunities for all our students to achieve excellence in academic, social, cultural, creative, sporting and community endeavors. By putting focus on providing the best quality education bolstered with quality skill imparting we aim at help creating a powerful and dynamic leadership qualities in our students.

The students of NITK English Medium School are nurtured to absorb and respect Indian tradition and culture thus facilitating deep learning helping them to adapt to real life situations. Special care and attention are given to students in making them understand core concepts and skills including communicate English so that the child blossoms as a dynamic youth and wise thinker. We prepare students with a holistic education teaching them to show respect and care towards parents and elders and by giving them the confidence and courage to face the competitive world. The relationships and connections with native community is valued and encouraged by NITK English Medium School. We give special emphasis in developing respectful peer relationships among students making then capable in making ethical decisions.

We at NITK English medium school are proud to be a high performing school with high standards and we are aimed to be the selective school at first choice for all families within our community. Our students move out after schooling well equipped with the skills, mind sets and qualities that will hold them for success in the world of the future, NITK English Medium School students are intelligent, creative, imaginative, disciplined dedicated to lifelong learning, respectful and ethical. Our dedicated team of teachers builds them up a future leaders and role models of the society.
Achievements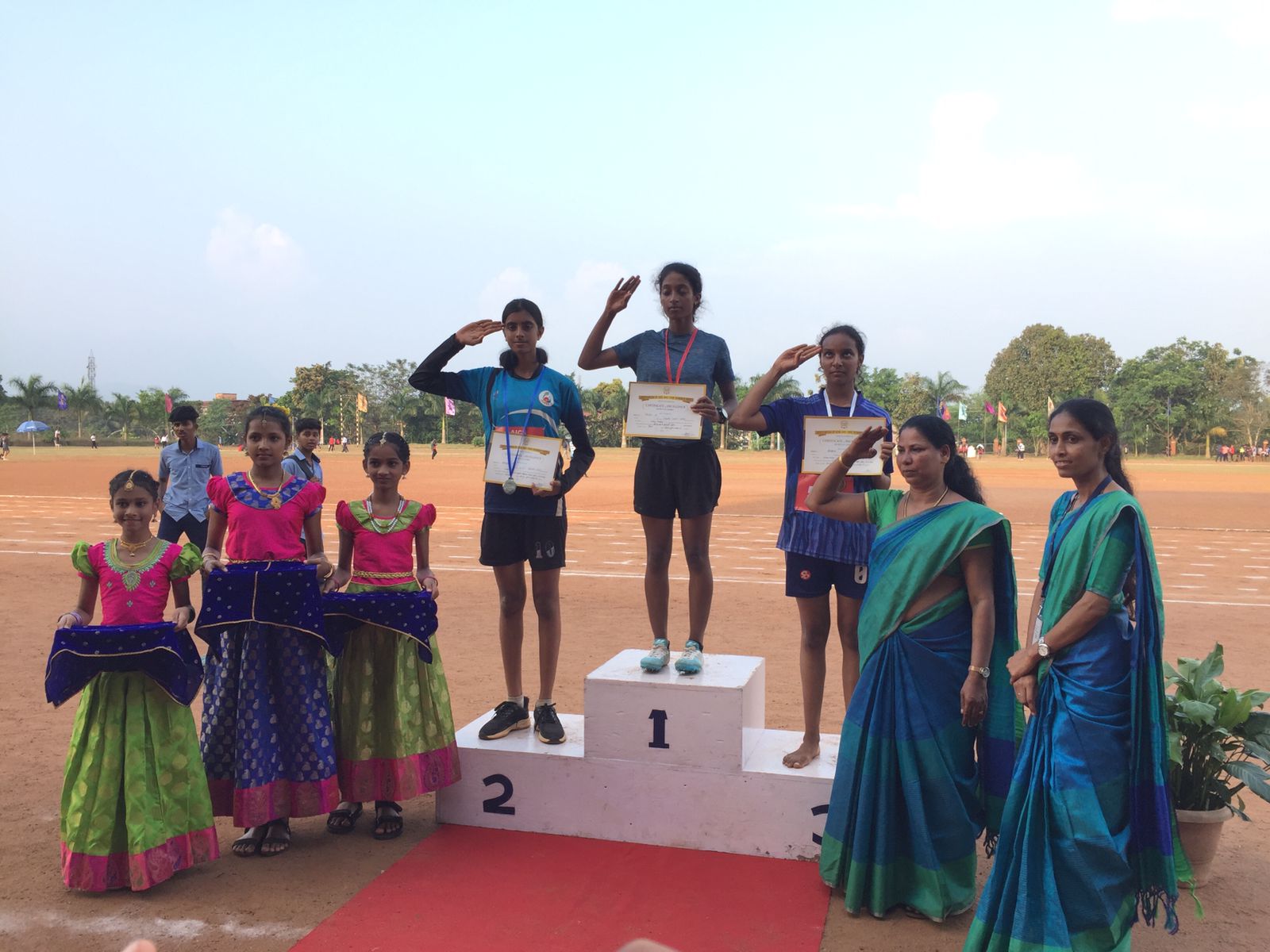 AICS Interschool Athletic Meet at SDM Ujire - Deeksha of 10th got III Place in Long Jump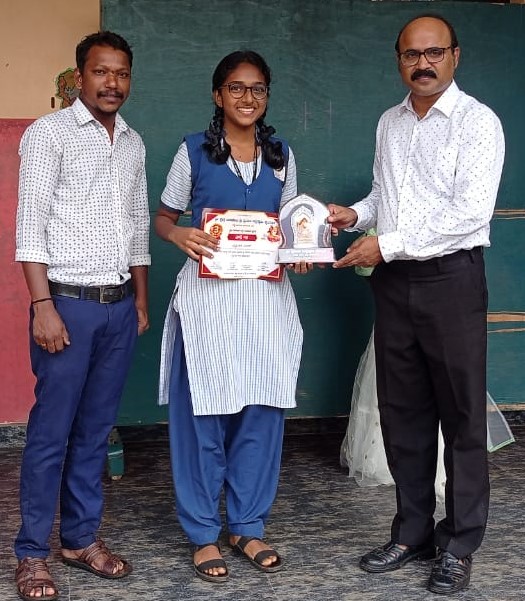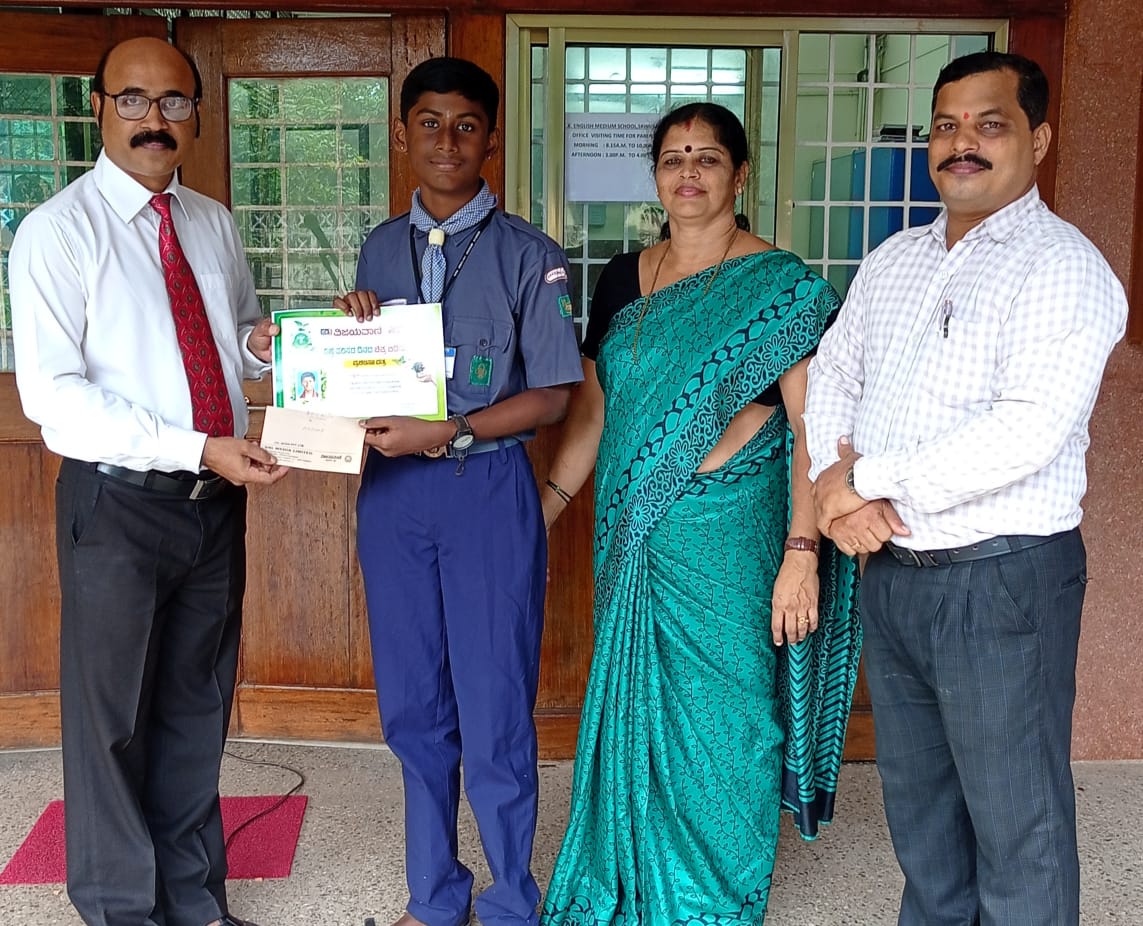 Akshaj of 8th std got First prize in Drawing competion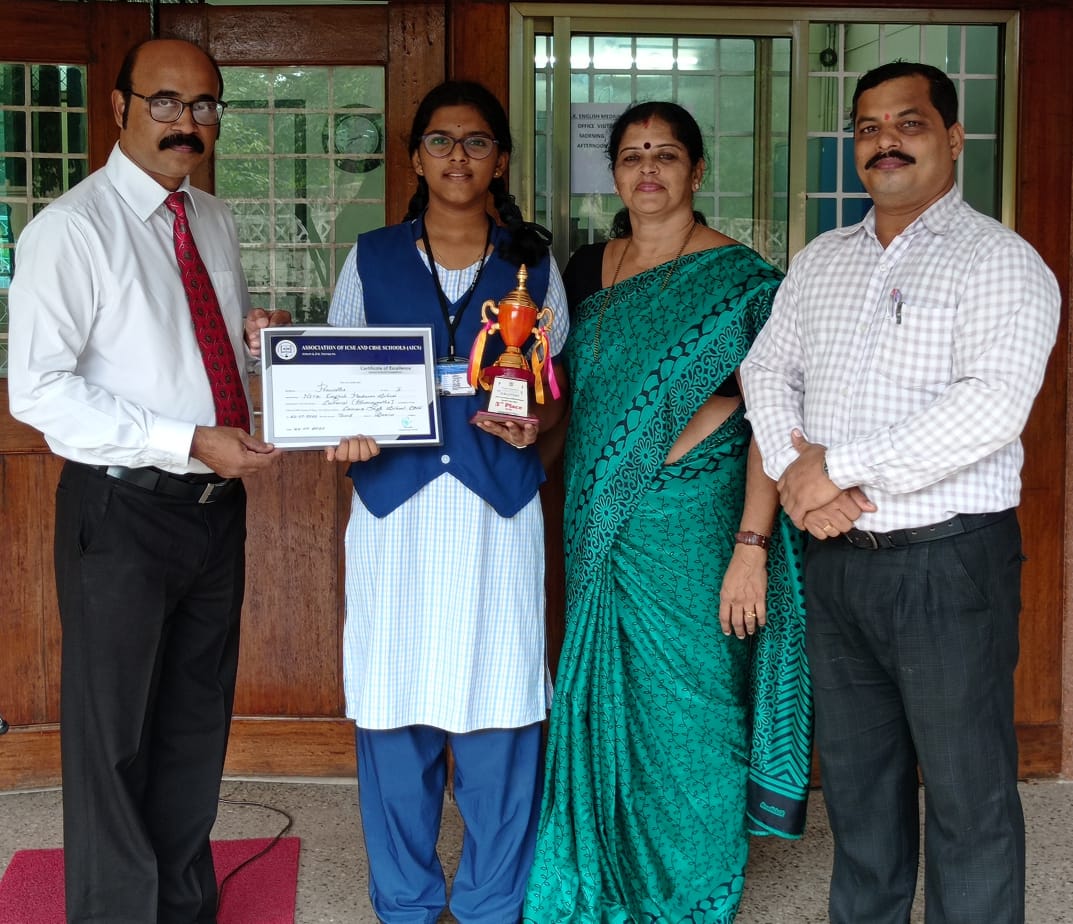 Pranathi of class 10 got Third prize in Singing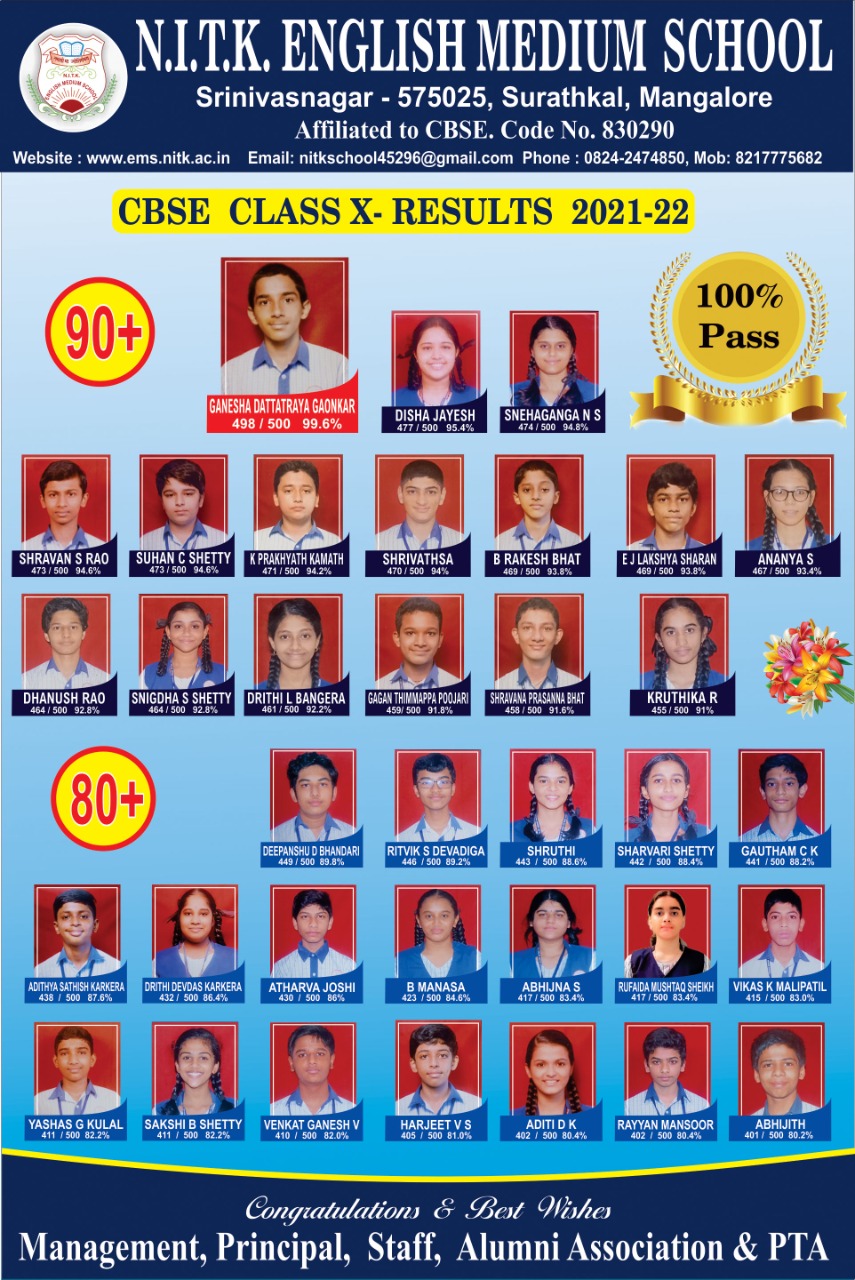 FACILITIES
Atal Tinkering Lab (ATL)
is a sub-mission under the Atal Innovation Mission of the Government of India. ATL is the flagship initiative of AIM, the Government of India, to nurture an innovative mindset amongst high school students across the length and breadth of India.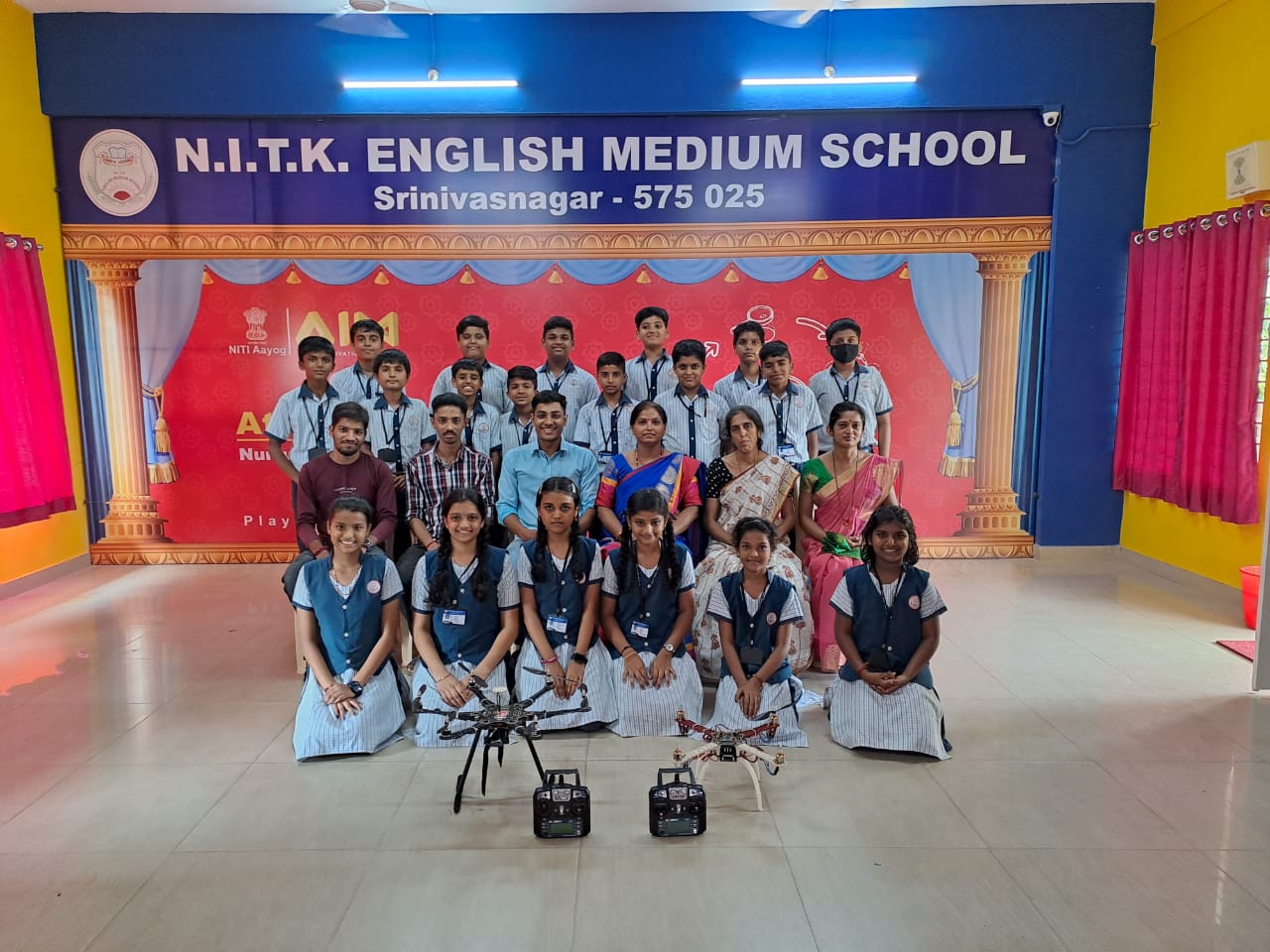 Audio Visual Room
Age-old teaching methods are increasingly becoming redundant and schools are adopting new teaching aids and tools to improve the classroom teaching-learning experience.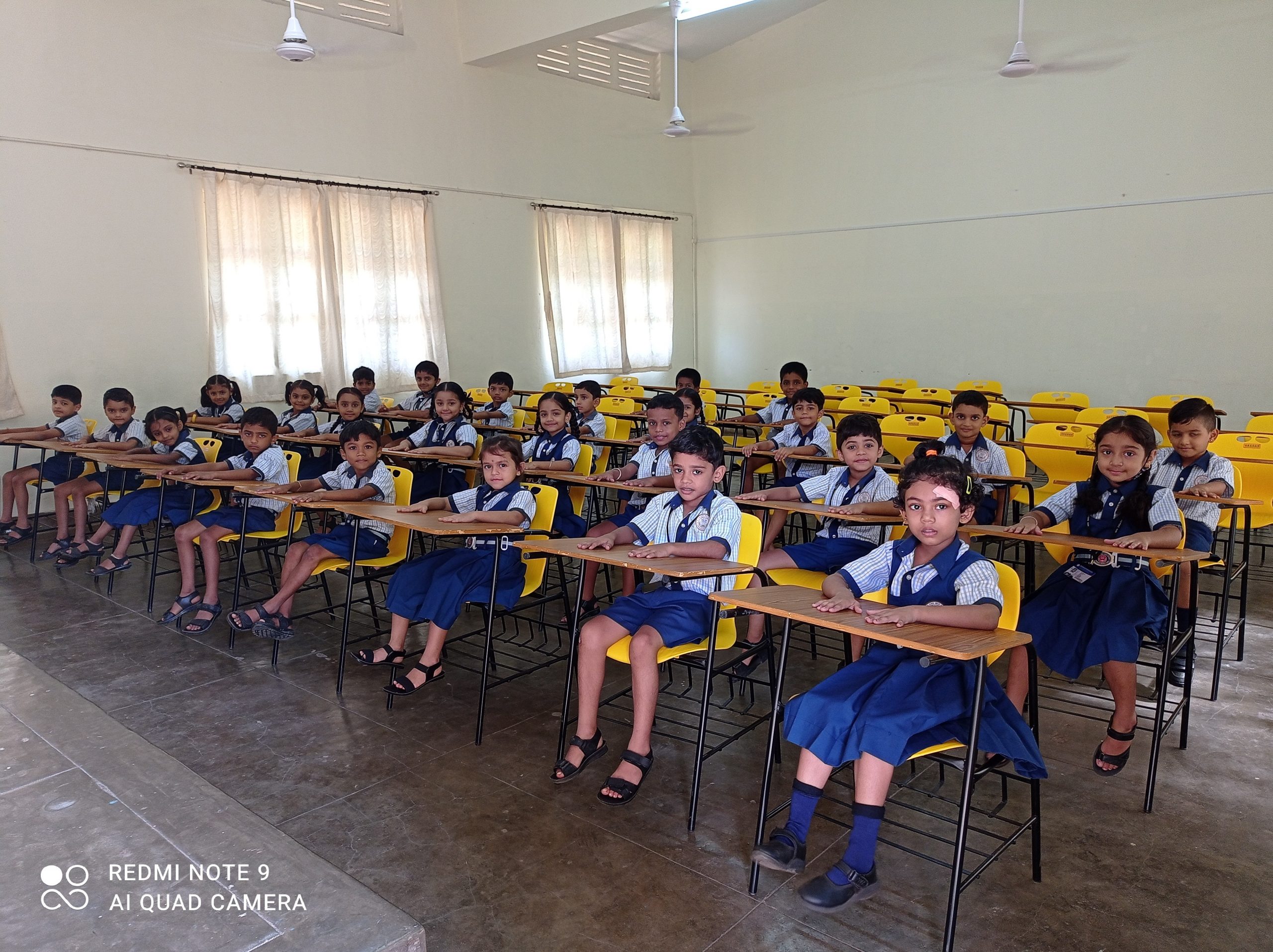 Computer Lab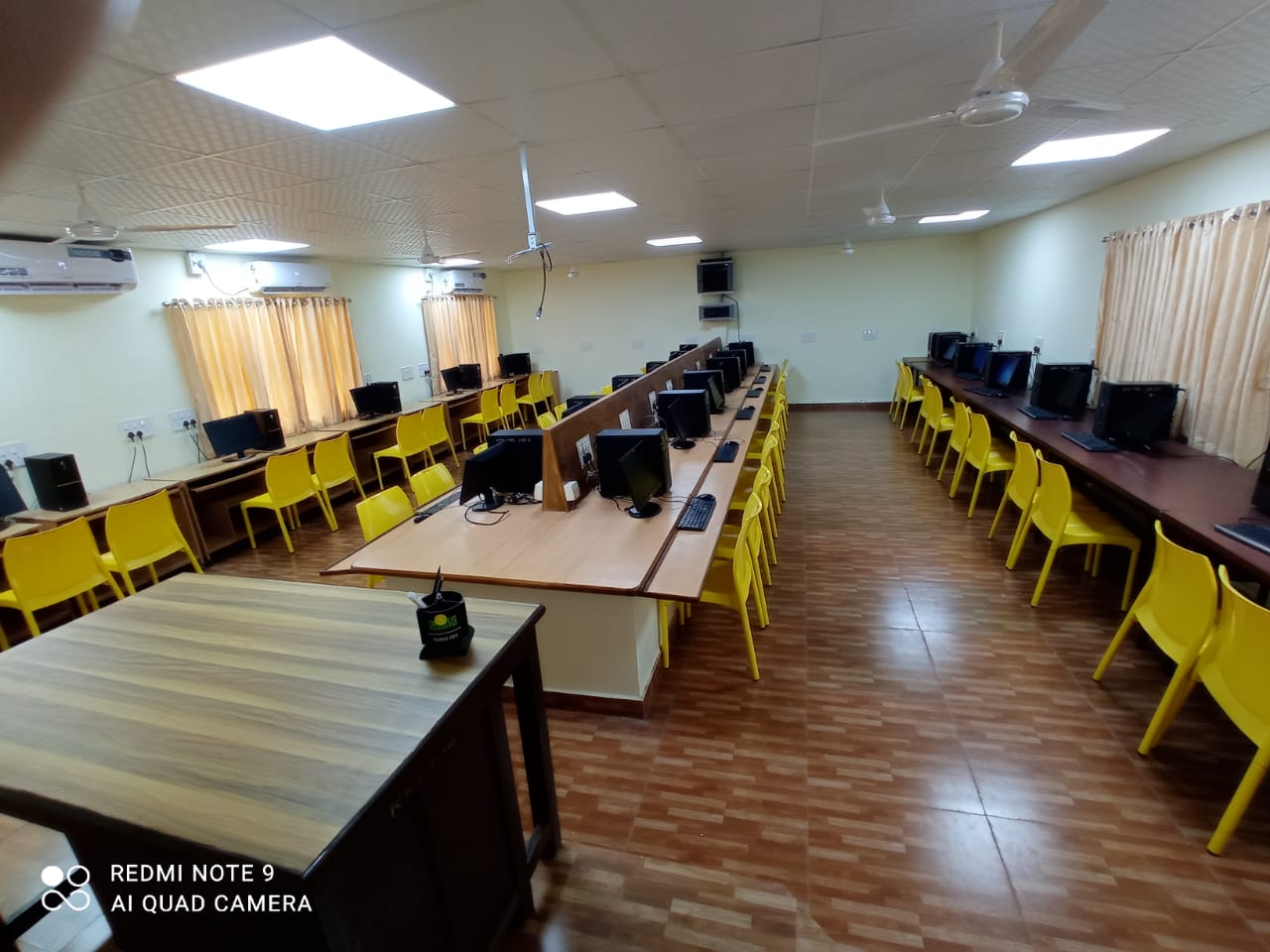 Library
Libraries help the students to develop good reading and study habits. The libraries provide information and services that are essential for learning and progress.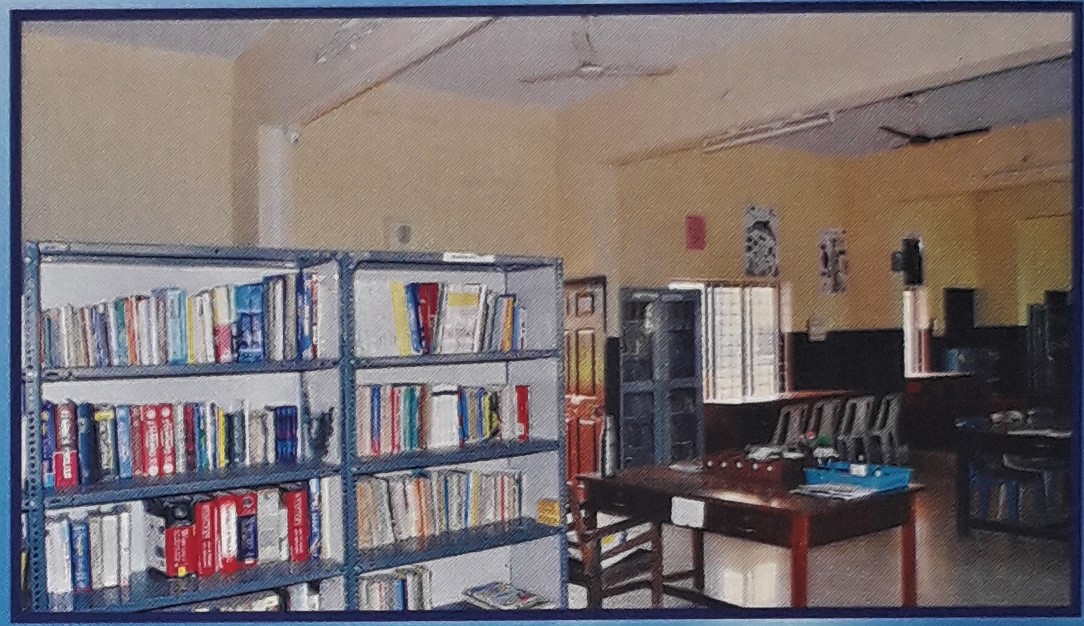 Play Ground
Providing a proper playground is beneficial to keep the children fit and healthy. School playground equipment in India positively impacts children's emotional, social, physical, and mental growth.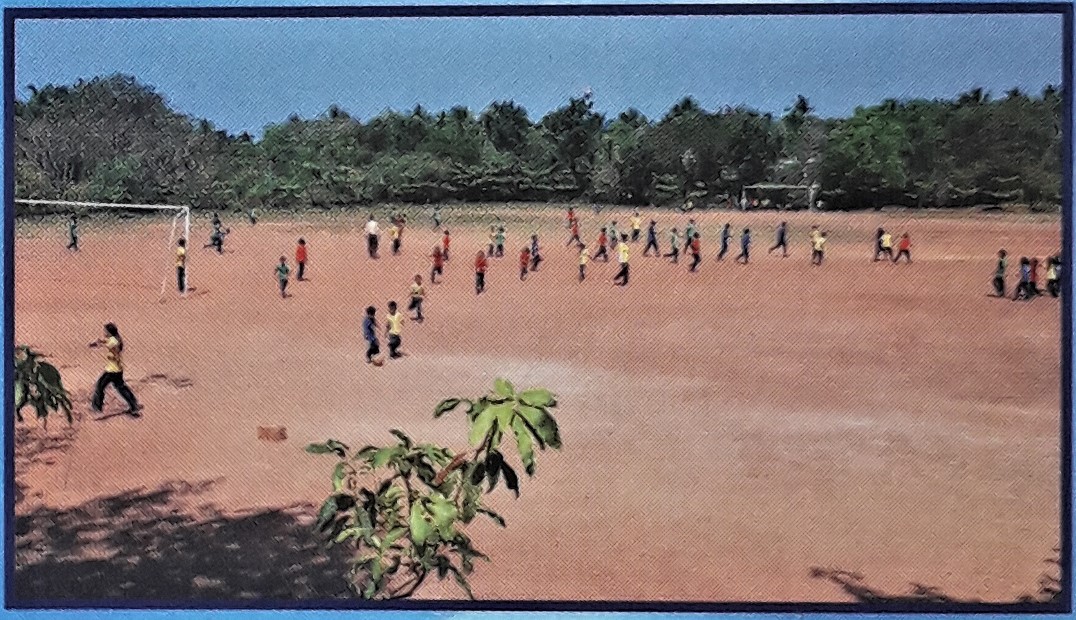 Achievements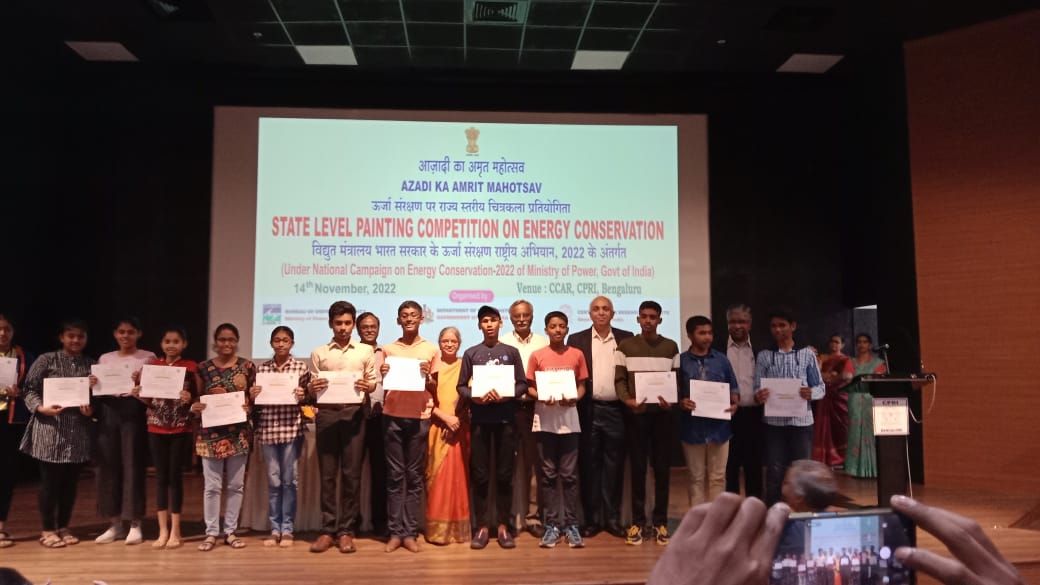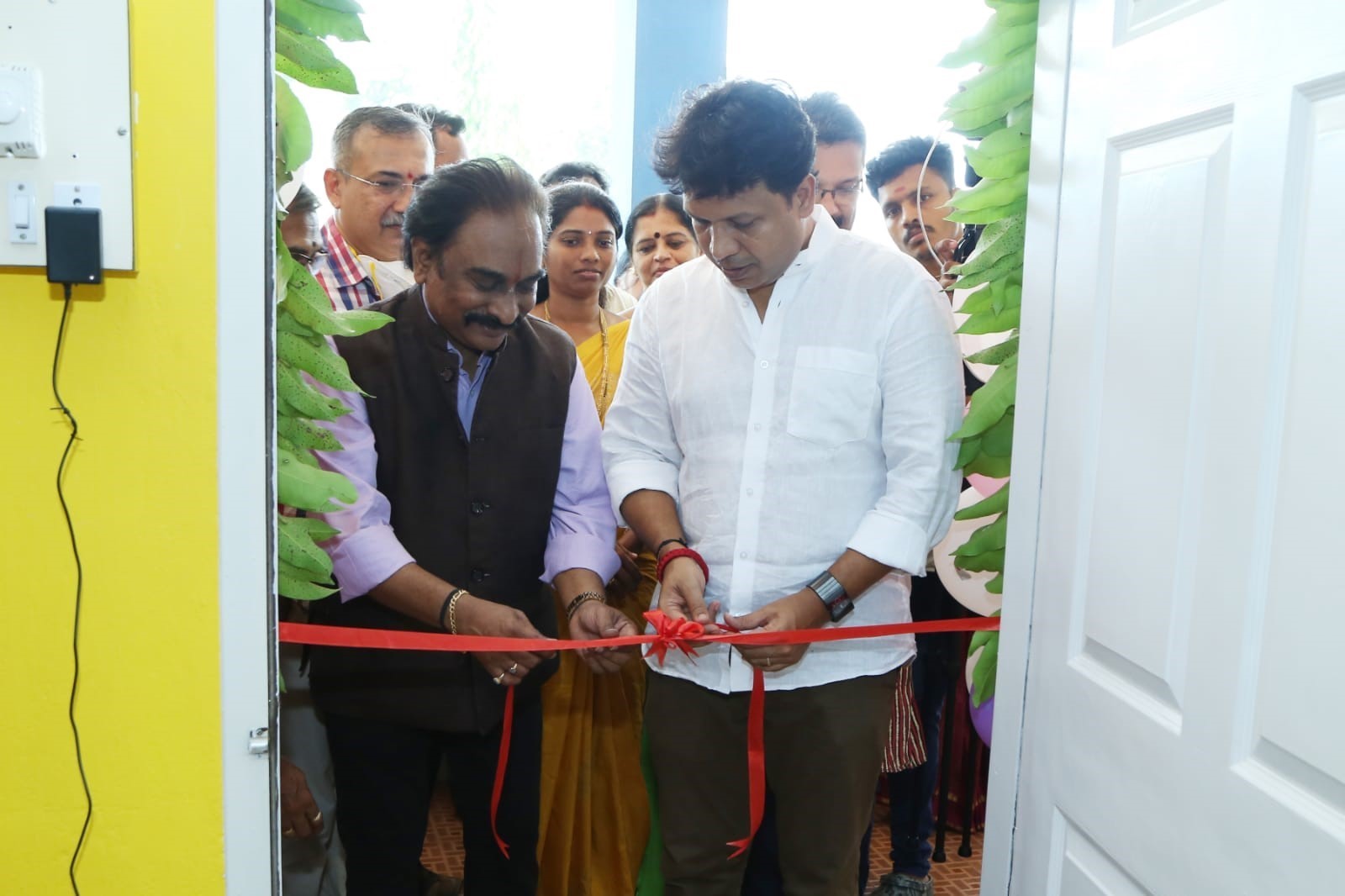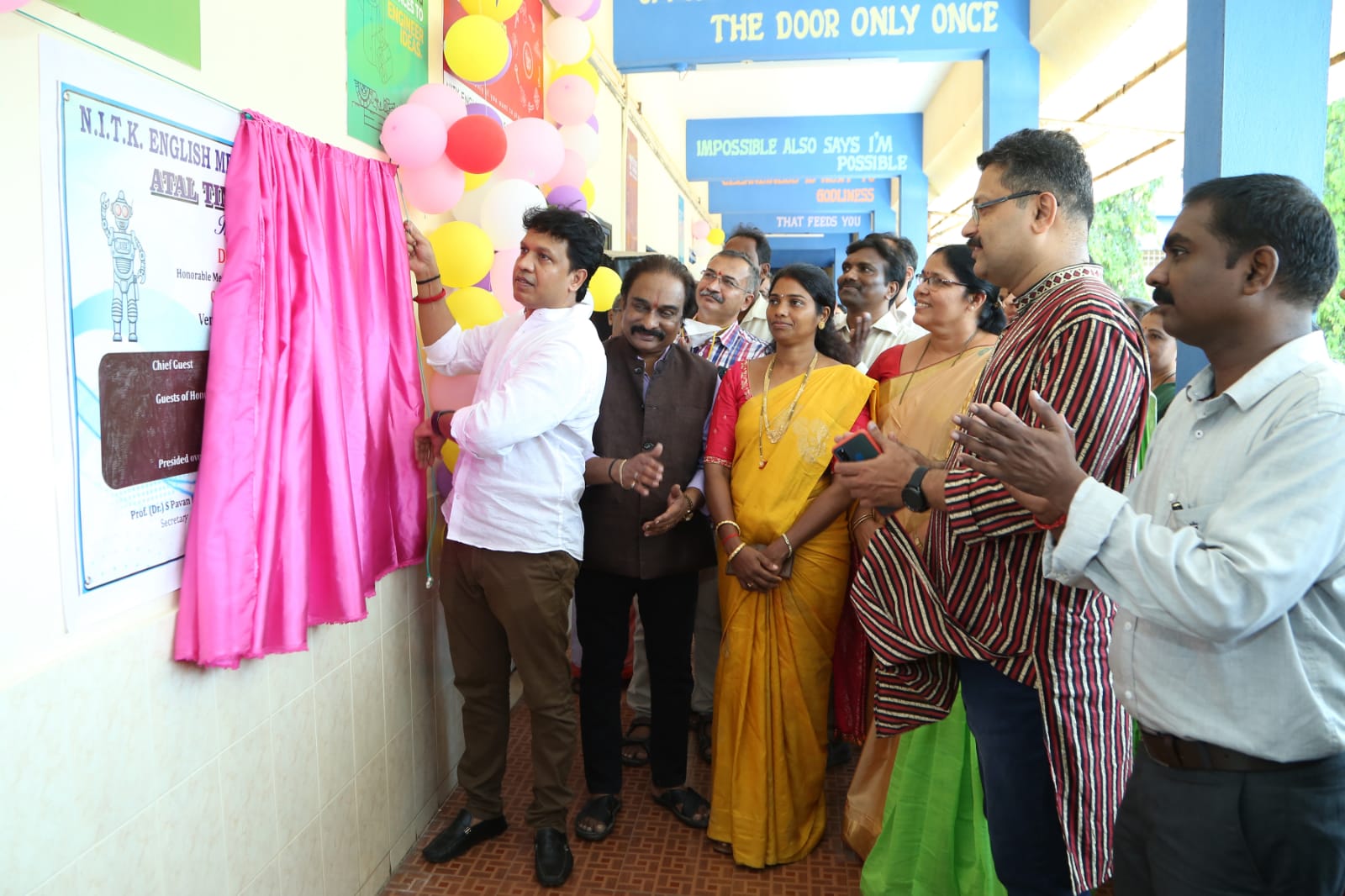 Programme in All India Radio, Mangalore
Model Building Competition 2022-23
"Swachhta Pakhwada"
Independence Day - 2022
India Quiz - 2022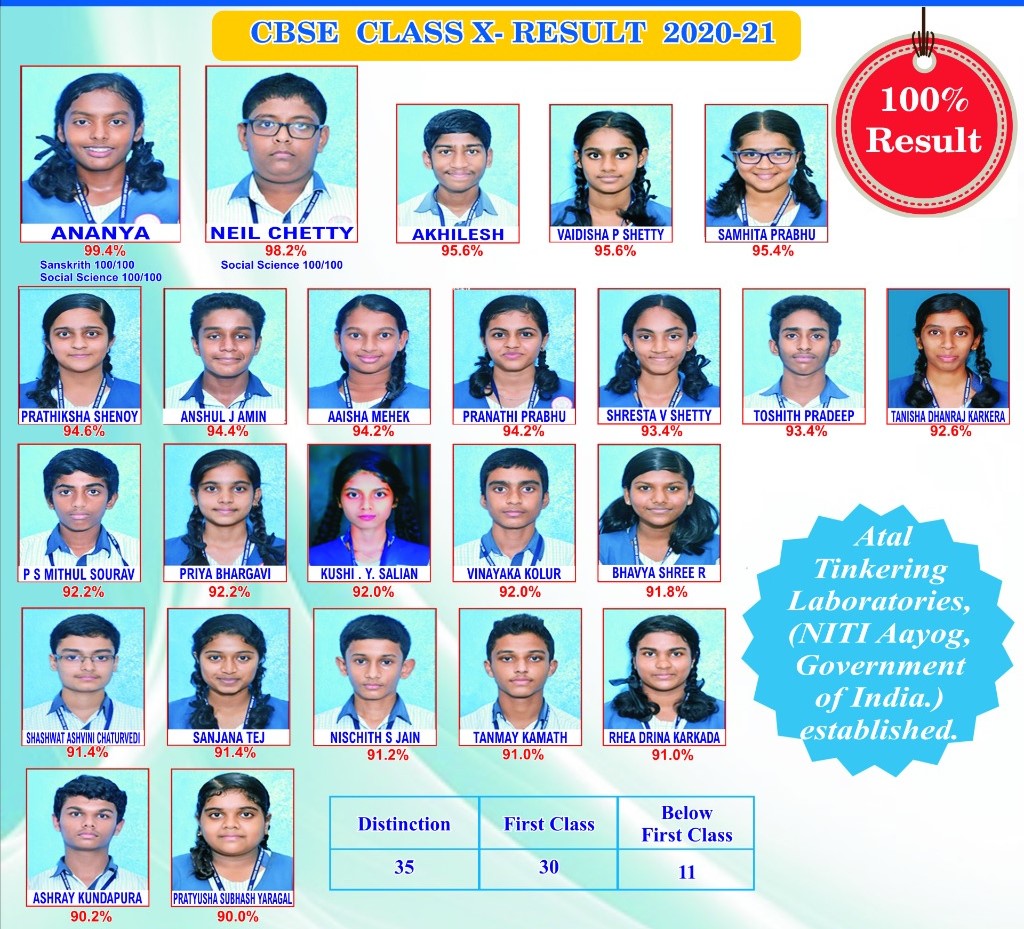 An ideal student is ever thirsty for gaining knowledge. His certain traits make him extraordinary among others. He is a person who has an inborn winning attitude. His ambitions are always high, and he keeps on striving to achieve his ambitions. He is always goal-oriented and also he has a plan of action to achieve those goals. He is seriously dedicated and committed to his education. He is always attentive in class while studying; he carefully listens to the lectures and raises his doubts. He always respects his teachers and obeys their orders and instructions. He is punctual in school and completes the works at the right time. If he feels some difficulty in understanding something, he does not hesitate to ask questions from his teachers. 
Congratulations and best wishes to all the students for your excellent performance!!!.
Management, Parents Teachers Association, Old Students Association and Staff members of the school.

Co-Curricular Activities
The Mission of Scouting and Guiding is to contribute to the education of young people, through a value system based on the Scout Promise and Law, to help build a better world where people are self-fulfilled as individuals and play a constructive role in society.
Scouts / Guides
Cubs / Bulbuls
Bunnys

Our Teaching Faculty
Our staff consists of dedicated team of trained post graduates and graduates. They have contributed to the achievement of high academic standard and have always made this institution worthy of recognition in the field of education in Karnataka.

Admission – Why NITK school?
The NITK English Medium School (formerly called as KREC English Medium High School) was established in the year 1968 with the objective of meeting the needs of an English Medium School
50+ years of academic excellence.
Atal Tinkering Lab by NITI Ayog, Govt. of India.
Value based learning.
Globally placed Alumni.
Loving and caring environment
Team of dedicated teachers
Upcoming Events
Our Upcoming Events..........
If you Have Any Questions Call Us On 0824-2474850